What is a SAP Assessment?
The Standard Assessment Procedure is the government-approved method of assessing and measuring the energy rating of any new build residential building.
Using drawings and specification for the building, a model is built and factors such as CO2 emissions are calculated.  The results must achieve at least the same as the government model.
SAP is a desk based assessment, so we don't need to visit the site.  You send the details to us and we do all the calculations.
New Build
From blocks of flats to large detached houses, we can provide you with the 'as designed' calculation, make recommendations and then the final 'as built' calculation and EPC
Conversions
If you plan to convert an existing house into two flats or a barn into a house then you will require a SAP calculation.
Extensions
If your new extension has over 25% glazing compared to the new floor area then you may be asked to show you can still meet the energy requirements.
Top 3 Digital Tools for Builders These are the tools that don't go in the back of your van. I use them every day, and
Read More »
As the industry moves towards more technical concrete, the information about on-site concreting is reducing. This article has my calculations for mixing concrete on-site by
Read More »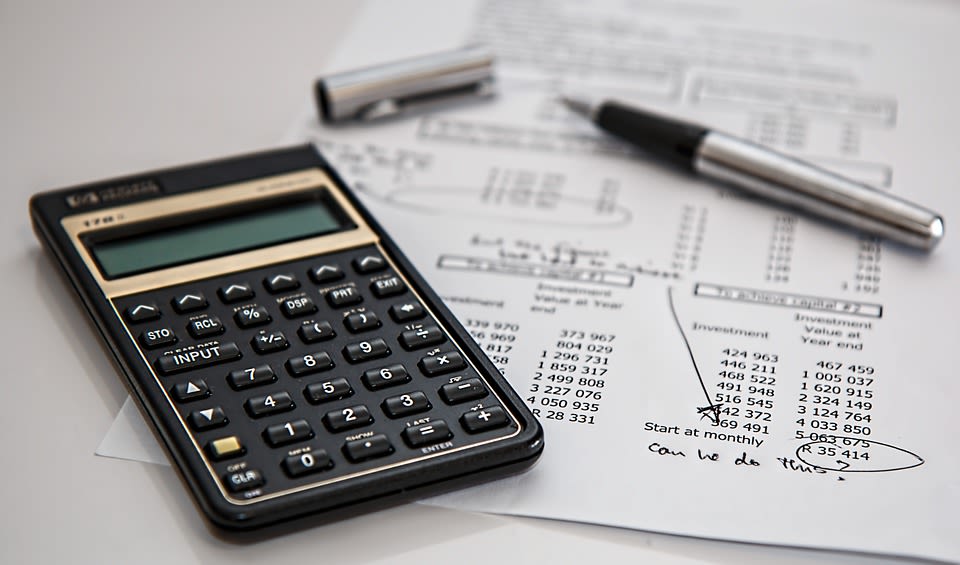 This concrete estimator is for knocking up concrete on site. The results are in 25kg bags of cement and 850kg or 25kg of all-in ballast.
Read More »