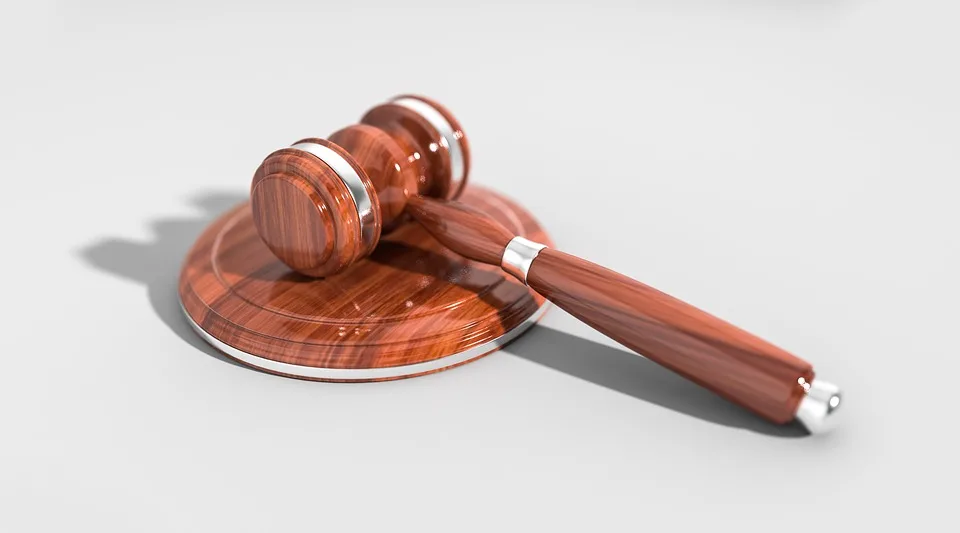 Future legislation
Part L Review – Spring 2019
Expect measures to further reduce carbon emissions, and tie in with Part F – Ventilation.
SAP 10 – After Part L review
The word is the next set of calculations will favour electric heating over gas due to more renewales contributing to the grid.
You may have missed..
18th Edition IET Wiring Regulations – January 2019
You've probably not missed this one, because you know an electrician and they've mentioned it once or twice. There's a summary on the IET website.
General Data Protection Regulation (GDPR) – May 2018
You may have seen this one too. Companies who hold your data may have been getting in touch. But it also applies to you and the data you may have on a client. Have a look at the Information Commissioner's Office website for help.
The Minimum Energy Efficiency Standards for Landlords (MEES) – April 2018
As of April 2018 landlord's of a privately rented domestic and non-domestic property will have to achieve an EPC rating of E before a granting a new tenancy. By April 2020 all domestic properties will have to achieve a rating of E, and all commercial properties by April 2023.
Boiler Plus – April 2018
All gas boilers have to have an ErP rating of at least 92%, all gas and oil boilers require time and temperature controls, and combi boilers to be installed with an additional energy efficiency measure.
The Town and Country Planning (Permission in Principle) Order 2017 – June 2018
This is a two-stage planning application designed to make it cheaper to apply for planning. The first stage, permission in principle, to establish if the site is suitable. The second stage, technical details consent, to assess the details.