My name is Mark, I'm a Chartered Building Engineer and accredited On Construction Domestic Energy Assessor.  I have been working with domestic builds since 2003, from designing homes to building flats.  
By choosing to work with us you will be hiring a team whom have been in your position, and understand your needs and can communicate with you clearly, about the things that matter to you and your building.    
Please call us to see if we can help you with your project.
Top 3 Digital Tools for Builders These are the tools that don't go in the back of your van. I use them every day, and
Read More »
As the industry moves towards more technical concrete, the information about on-site concreting is reducing. This article has my calculations for mixing concrete on-site by
Read More »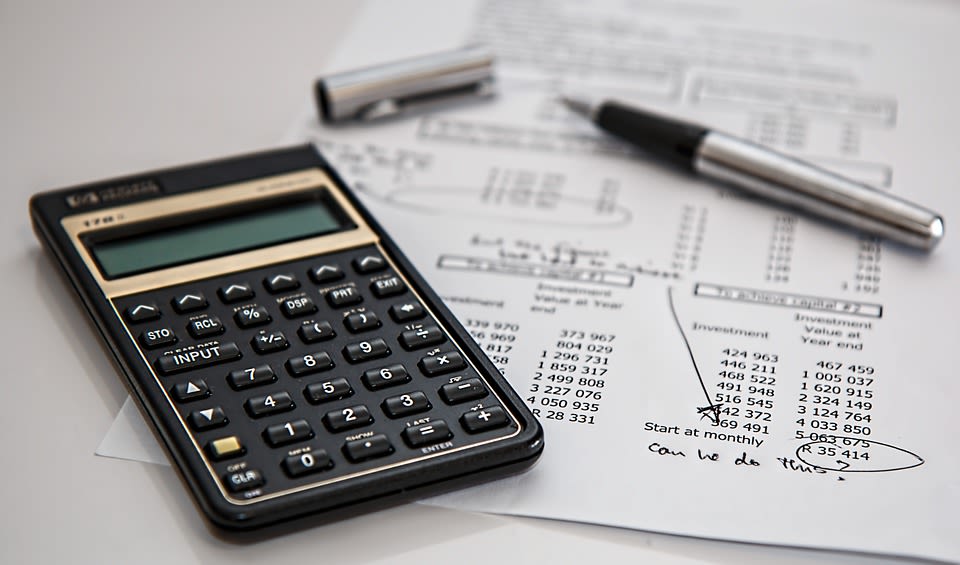 This concrete estimator is for knocking up concrete on site. The results are in 25kg bags of cement and 850kg or 25kg of all-in ballast.
Read More »